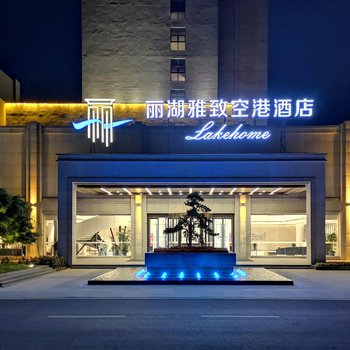 The Lakehome Hotel Konggang is one of the newest hotels in Nanjing, having opened in 2018.
Boasting a convenient location, the hotel is just 11km from Lukou International Airport and 27km from Nanjing South Railway Station.
When guests have some time on their hands they can make use of the onsite facilities. Airport pickup can be arranged by the hotel upon request. Guests of this Nanjing hotel can make use of the parking facilities.
According to our trusted guests, the facilities at this hotel are first-rate. This hotel is the usual choice for a large number of business travelers.